Look for Us at the UMD Spring Career Fair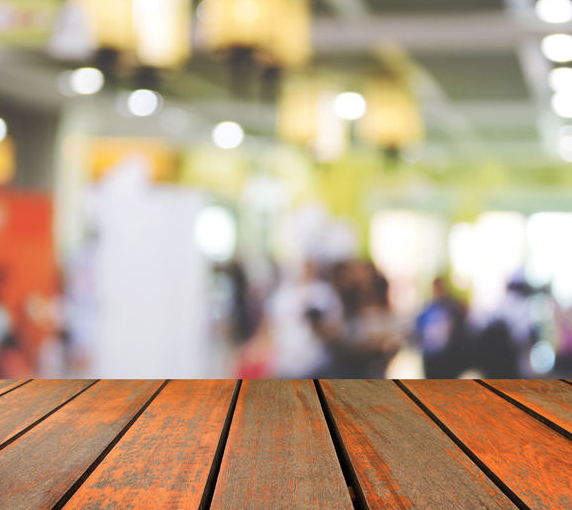 ©Photo thatree - 123RF
Just steps from the university and in the center of an emerging research hub, Fraunhofer USA CESE believes in looking locally for the best and brightest local talent. That's why you can find us in our own proverbial backyard on Friday, February 24, 2017, from 12 to 5 p.m. at the University of Maryland's 2017 Spring Career & Internship Fair at the Adele H. Stamp Student Union.
As an applied research and technology transfer organization specializing in software engineering and an affiliate of the University of Maryland, we keep close ties with not only with the Computer Science and Engineering departments of the university but also across multiple domains. Taking the innovative research of our colleagues in science, languages, health, and more, we transform their findings into real-world solutions and innovations for industry and the marketplace.
Additionally, Fraunhofer USA CESE works closely with its partner institute the Fraunhofer Institute for Experimental Software Engineering IESE in Kaiserslautern, Germany. Collaborating together directly on projects in the U.S. and internationally, Fraunhofer USA CESE and Fraunhofer can link you to exciting opportunities both locally and abroad.
Please make a point to stop by our table to speak with us and leave your resume. Learn more about our organization and how we are impacting software and its adjacent communities and where you fit in our path toward digital transformation.